Q-meieriene challenged us to create a series of commercials that would target a broad audience with specific interests and hobbies.
They wanted to show their customers the new, improved and environmentally-friendly bottle. We came up with these five commercials, lasting six seconds each.
Each of the different versions is targeted to different types of audiences. As the chocolate milk is more healthy than its competitors, we made one for the active viewers with a set designs of a gym wardrobe. And because it tastes much better than their competitors, we also made one for gamers, food lovers and for those who like something sweet when traveling, working or studying.
What they all have in common is that the new bottle is more sexy, it looks larger and is recyclable with delicious chocolate

milk inside. I

n other words, it is the ultimate choice.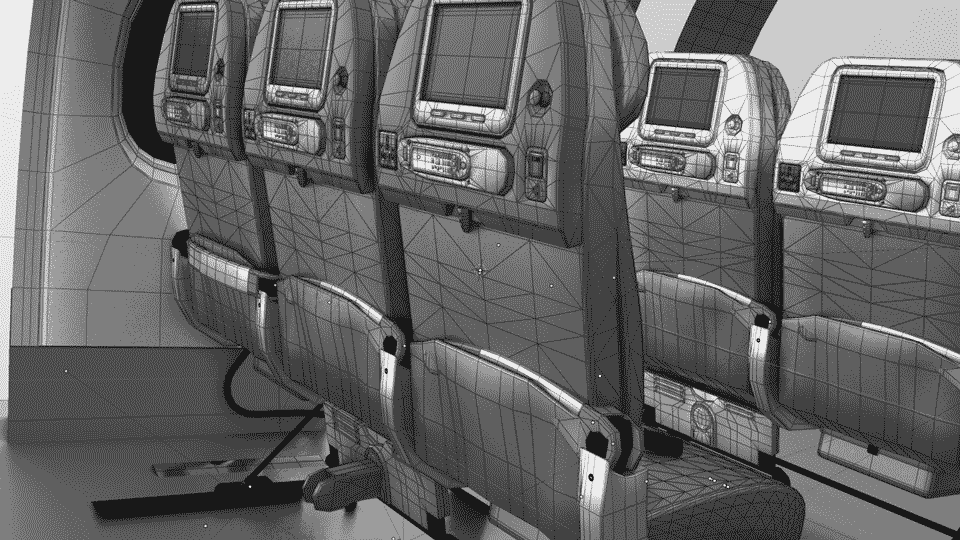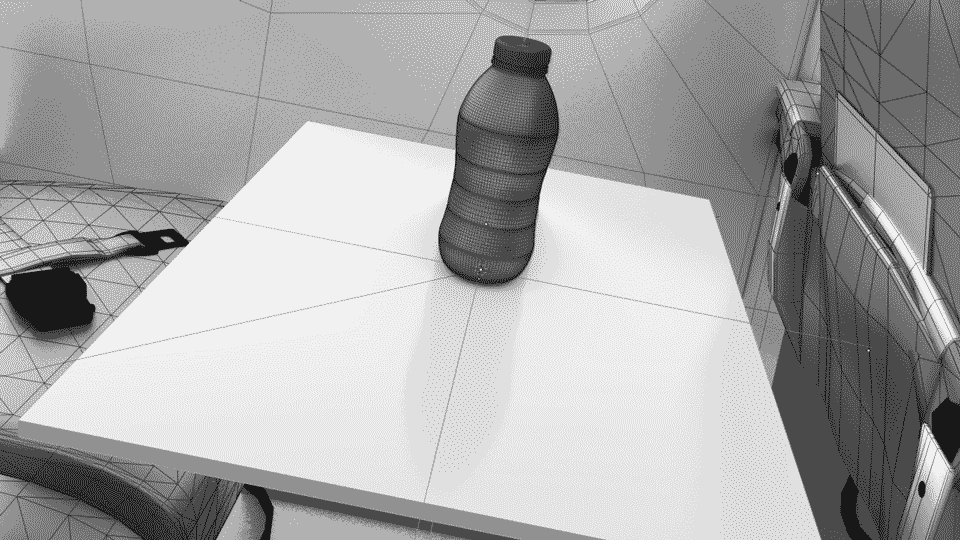 The poster were used in Oslo city in Norway on busses and advertising boards.