Made with Unreal Engine 5 and Photoshop
ENGWIND | CG ARTIST: ØYVIND ENGEVIK, Textures, Modeling, Rendering, Lighting, Compositing
I made these two really wide and large animation loops for the Bitcoin Conference in Miami 2021, they where displayed on a 100ft wide screen at the event.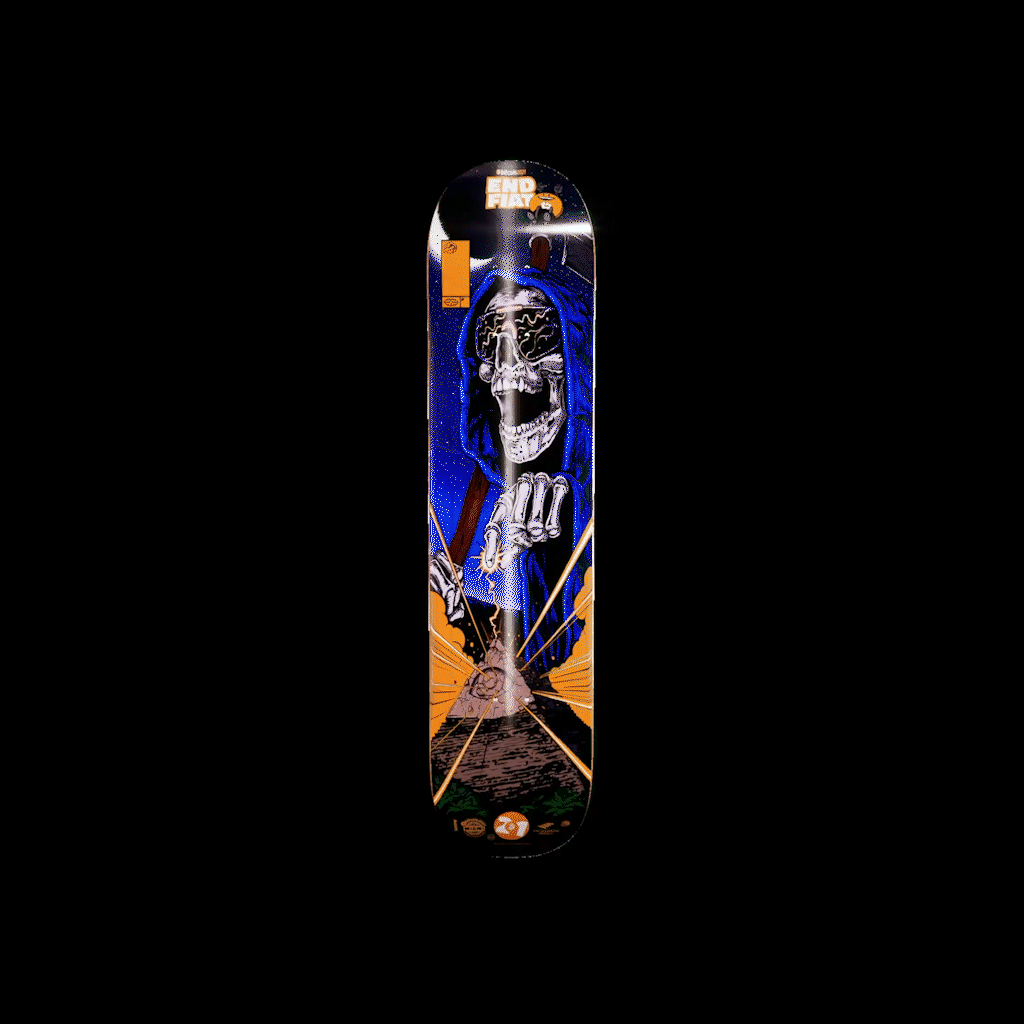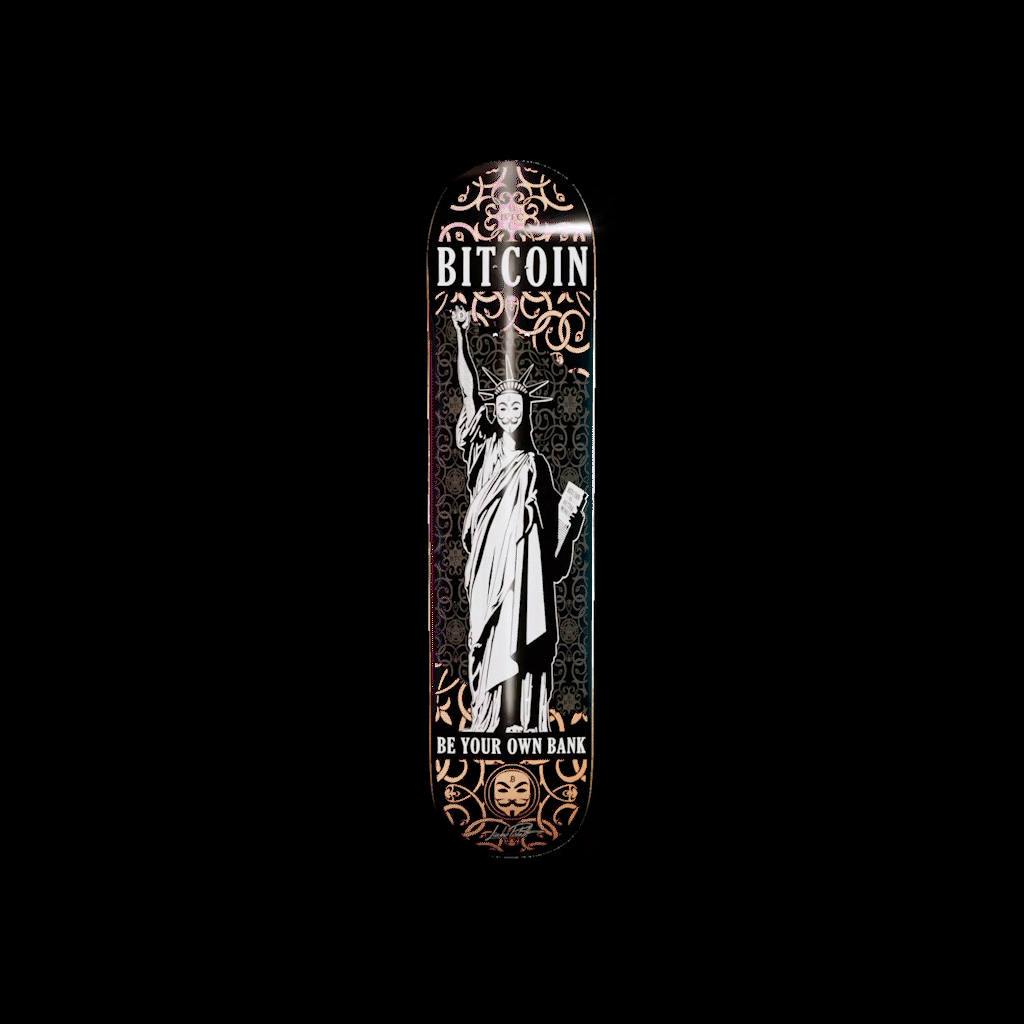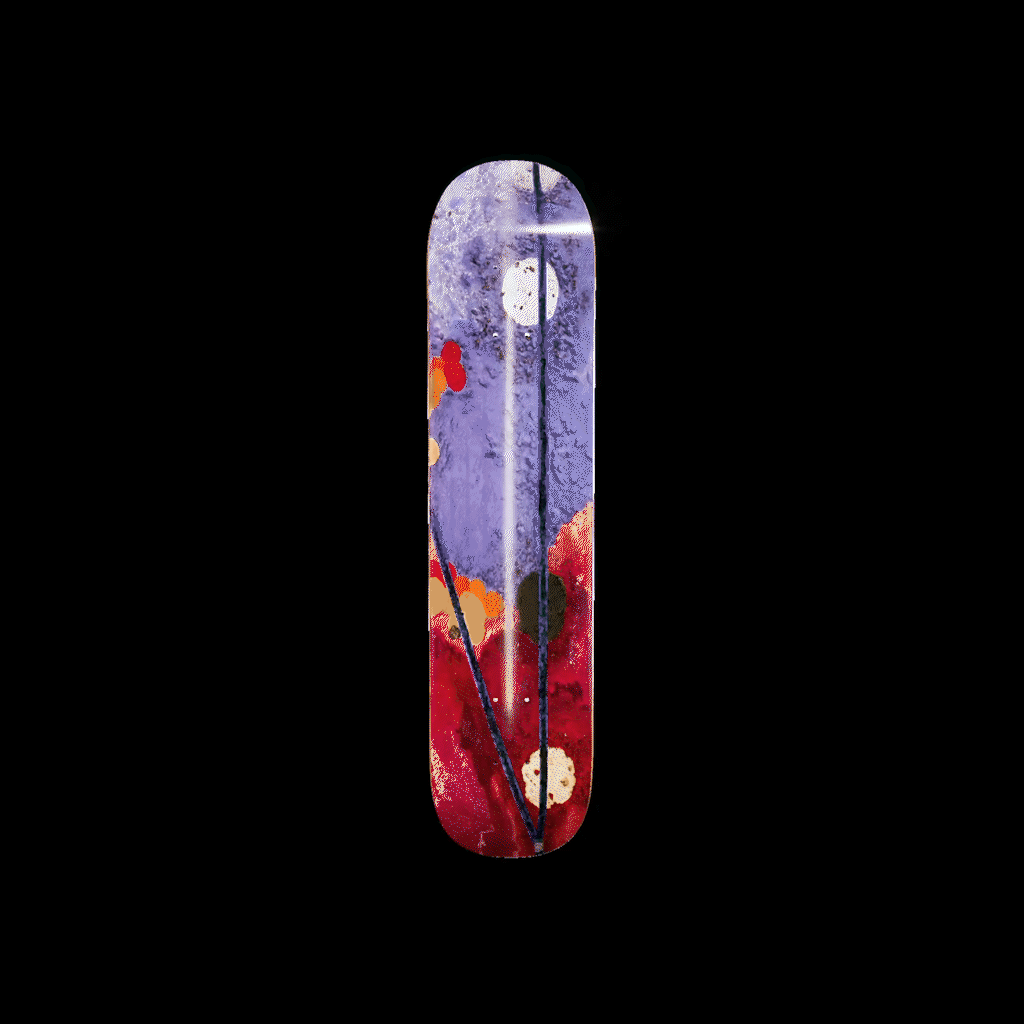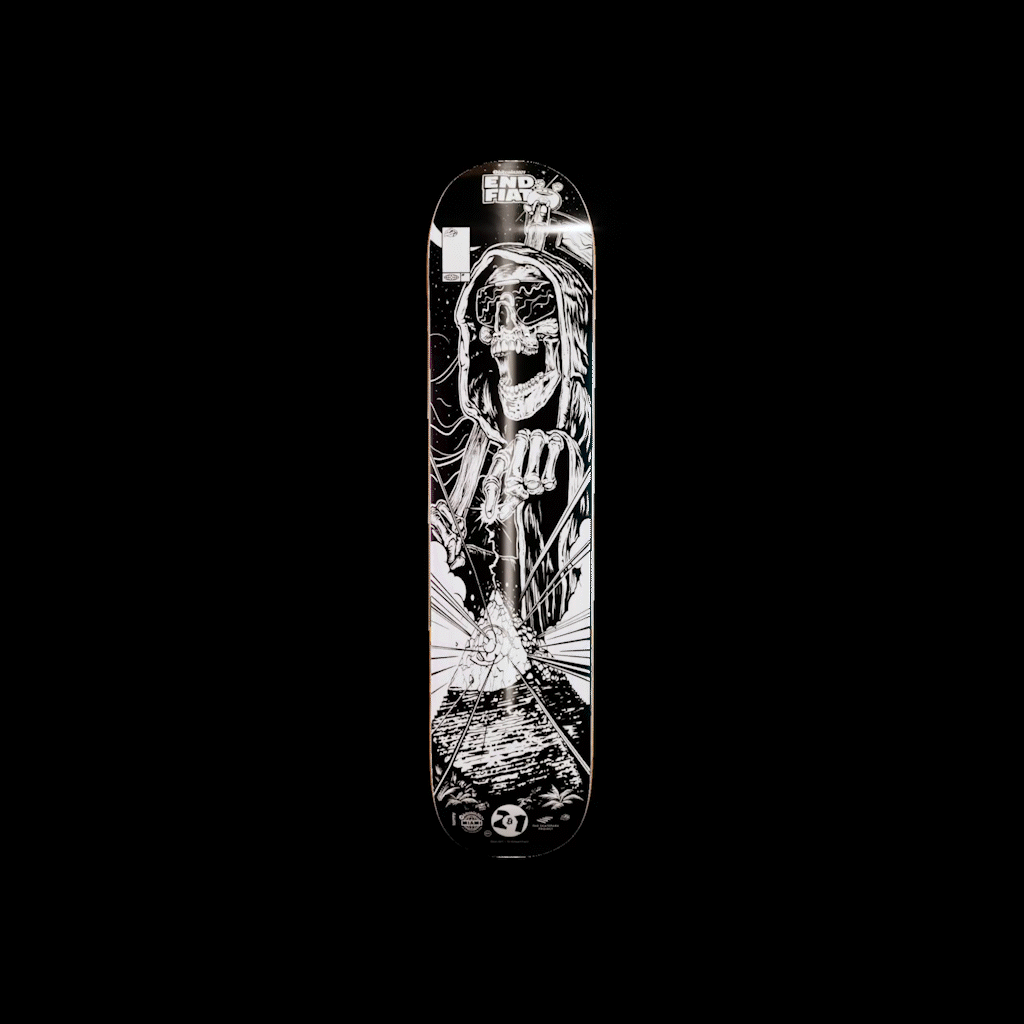 The suggestions I made for the skateboard deck in collaboration with Tony Hawk and PLS&TY, a skateboard that was made physical to get signed by Tony and auctioned on the Bitcoin Conference 2021 in Miami.
Tony Hawk signing my deck at the Bitcoin Conference in Miami.
Please ask if you are going to repost this or any use. Thanks!